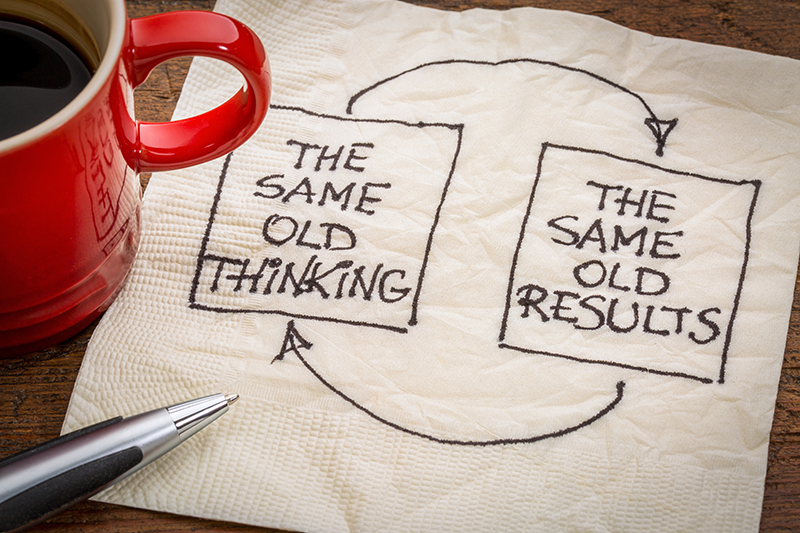 "Keep ignoring feedback and life will keep teaching you the same lesson." - James Clear
Hackathons – innovation-led marathons of creativity, designed to stretch our skills, encourage collaboration, and foster a culture of disruption and agile thinking. However, they also come with an immense learning opportunity, nestled within the feedback we receive from our peers, mentors, and judges. If we continue to disregard this crucial element, we risk stagnating and missing out on the chance to improve.
A familiar scene at any hackathon is the final presentation: the time when all teams showcase their hard work to a panel of judges. This is a critical moment that could either be the triumphant culmination of days of sleepless nights or a disheartening experience of falling short. Regardless of the outcome, feedback will come in torrents, revealing the strengths and weaknesses of the presented solutions.
A common misstep that teams often make is dismissing criticism and negative feedback. Some may see it as an assault on their ideas and hard work, while others may interpret it as a personal failure. But herein lies a flawed perspective. Constructive feedback, even if seemingly harsh, is the bedrock of growth and development. It allows us to identify gaps, correct misconceptions, and work towards a more refined, effective solution.
Ignoring feedback or brushing it under the carpet hinders our learning process. As Clear suggests, the lessons life wants to teach us will continue to reappear until we finally learn and adapt. In the context of hackathons, ignoring feedback could mean repeating the same mistakes, stagnating our skills, and constantly facing the same challenges.
It is also worth noting that the process of giving and receiving feedback during these hackathons creates a learning loop not just for individuals, but for the entire organization. This cycle of continuous improvement encourages everyone to strive for better, driving innovation and fostering a culture of learning and growth.
Embracing feedback, therefore, becomes an integral part of our hackathon journey and professional growth. It calls for humility and a readiness to learn from our mistakes. Remember that it is the same feedback we might be tempted to ignore today that could lead us to victory in the next hackathon or even a breakthrough in our career.
If we take to heart James Clear's advice, we can transform our perception of feedback from being a source of disappointment to a valuable tool for continuous improvement. In this manner, internal hackathons become not just a competition to innovate, but also a powerful learning experience that keeps us on the path of growth and development.
Life will keep teaching. The question is, are we ready to listen?